Level 1 - Beginner Courses
This 8-week course will introduce you to a variety of simple but impressive techniques, including spins, poses and "filler" moves.
As you master each new technique you will find your strength and agility improving week by week. By the end of the course you'll be able to perform a full pole routine and will have developed both the flexibility and the confidence to take on the challenges of the advanced course.
The course can be paid in full or in 3 installments with the first one being the deposit on the night of £30.00.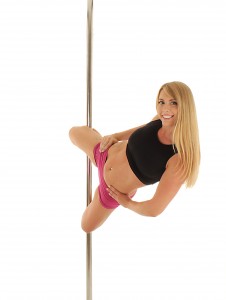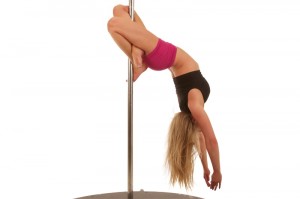 Time

DATE

Venue

Price

6:30pm
Monday 15th August 2022
Maidstone, Pussy cat circus
£110.00
7.30pm
Monday 22nd August 2022
Maidstone
£110.00
6:30pm
Monday 5th September 2022
Maidstone
£110.00
7pm
Thursday 8th September 2022
Sevenoaks
£110.00
7:30pm
Wednesday 14th September 2022
Maidstone, Pussy cat circus
£110.00
7.30pm
Wednesday 14th September 2022
Maidstone
£110.00
8pm
Monday 26th September 2022
Tunbridge Wells
£110.00
6:30pm
Thursday 29th September 2022
Sittingbourne
£110.00
6.30pm
Friday 7th October 2022
Maidstone, Pussy cat circus
£110.00